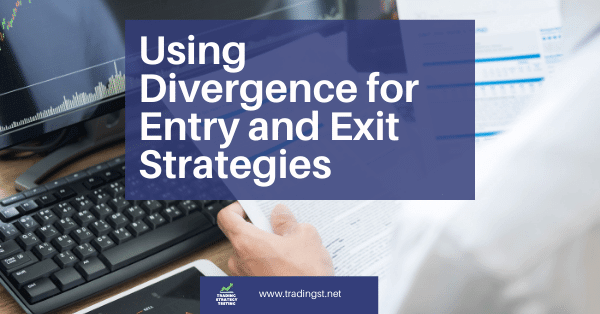 Using Price Action Strategy 
In FOREX, "Price Action" refers to a discipline that helps you to determine how to conduct trades. While there are several tools such as moving averages that help to determine support and resistance levels, the fact of the matter is that price is the sole indicator that reflects any changes that may be taking place in the market. This is important to consider when analyzing both fundamental and technical data.
To capitalize on Price Action strategy, you need to analyze the trend in prices over a given period of time. This can be done with charts generated by your trading platform. These charts chart price movements based on the statistical tool called a "candlestick." Earlier, we mentioned that candlesticks are used to measure the open and close prices of a pair in addition to the average. This is important to keep in mind as longer candlesticks indicate a greater divergence between the open and close prices, while a shorter one indicates a narrower difference.
You will find the there are several indicators that are used to determine FOREX strategy. These include the MACD (moving average convergence divergence strategy), the RSI (Relative Strength Index) or the Stochastic Oscillator. These measurements look to model the movements in price. However, they are often inaccurate as they don't take the whole picture of what's happening in the price.
Perhaps the best indicator aside from price itself is the moving average as it charts the average price of a currency pair over a given period of time. The end result is a chart that plots the average price over a time period, thereby revealing the trend of the price of two currencies.
The RSI and Stochastic Oscillator are based on trading volume. Taking these measures into account as your main trading information can be deceitful as there could be any number of reasons for the increased trading volume. Therefore, the only true, accurate measure of movement is price.